How managers become leaders
Getty Images When I think about the difference between great leaders and mere managers, I think back to a day when I put my foot in my mouth. I was working as a lawyer for a giant government bureaucracy then.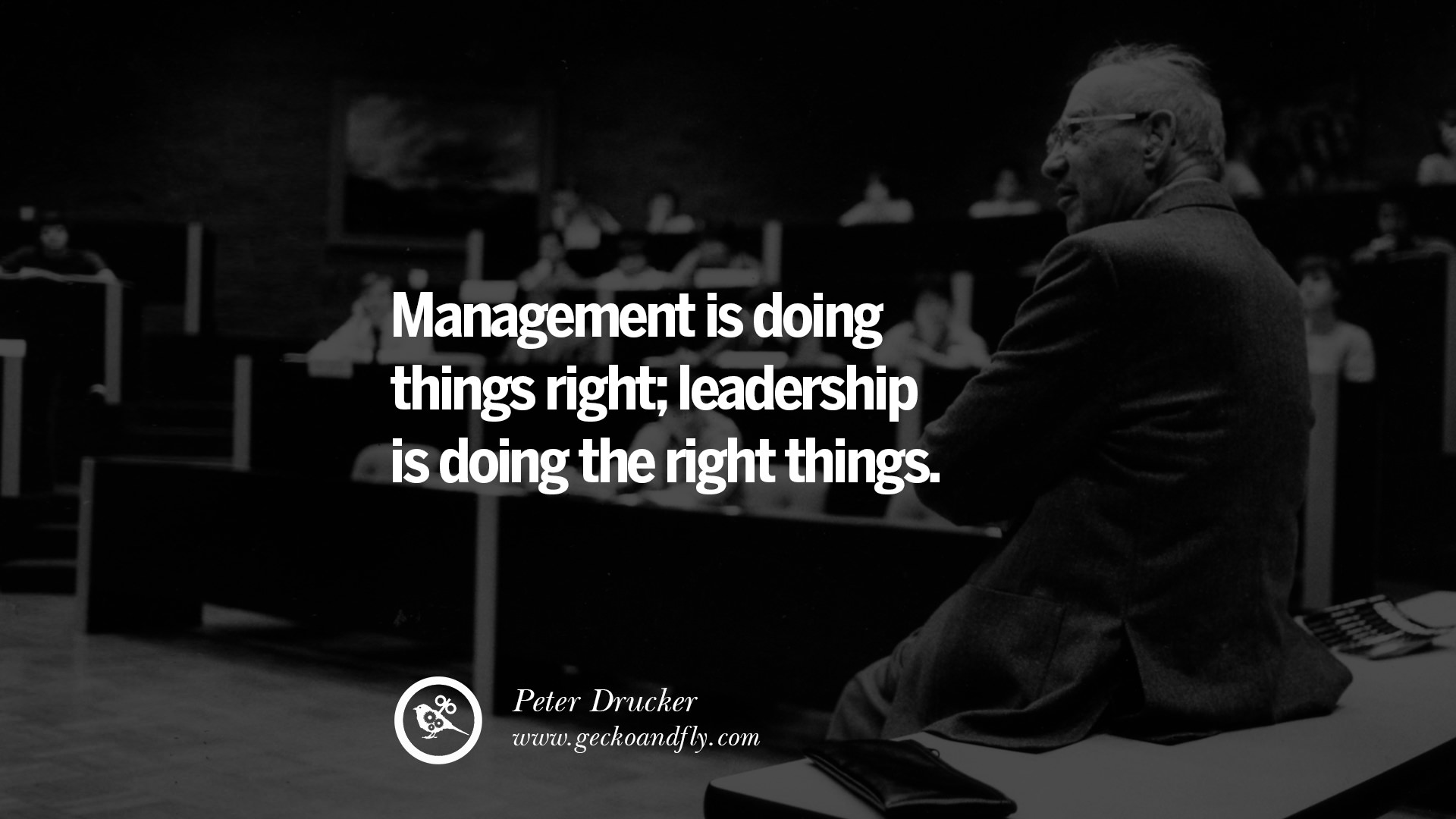 The scope and complexity of the job increase dramatically, in ways that can leave executives feeling overwhelmed and uncertain. It truly is different at the top.
Search form
Career transition expert Michael Watkins set out to explore that question in an extensive series of interviews with leadership mentors, HR professionals, and newly minted unit heads.
What he found was that at this turning point, executives must navigate a tricky set of changes in their leadership focus and skills. Watkins calls these the seven seismic shifts.
New enterprise leaders must move from being a specialist to a generalist; from analyzing data to integrating knowledge from multiple sources; and from implementing tactics to developing strategies. They also need to transform themselves from bricklayers into organizational architects; from problem solvers into agenda setters; and from warriors intent on beating the competition into diplomats who engage with a full range of stakeholders.
Finally, leaders must move out from the wings and get used to living on center stage in the full spotlight. To make the transition, managers have to acquire new capabilities quickly. And though what got them to the top may no longer be enough, there are steps that they and their organizations can take to prepare them to succeed.Manager vs.
How Managers Become Leaders | Harvard Business Publishing Corporate Learning
Leader. I've had this discussion with many people. Some say the 'Manager' is bad, and you need to a 'good leader.' Truth is you need both and if you confuse the two you will get poor results Managers take care of budgets, facilities, equipment, staffing etc.
etc. The primary responsibility of functional leaders is to recruit, develop, and manage people who focus in analytical depth on specific business activities. An enterprise leader's job is to manage and integrate the collective knowledge of those functional teams to solve important organizational problems.
Oct 24,  · The terms "leader" and "manager" are often used interchangeably, but they shouldn't be. Both apply to executives, but they don't mean the same thing.
Many executives making the shift from leading a function to leading an enterprise can stumble as they take the step up. It's tough to do. We are asking someone to shift from left-brain, analytical thinking to right-brain conceptual mind-sets. It's a big change.
How Managers Become Great Leaders
Michael D. Watkins highlights seven Seismic Shifts here that allow the emerging leader to do that over time: to draw focus from a. The difference between being a manager and being a leader is simple: Management is a career. Leadership is a calling.
What's In It For YOU? (WIIFY)
Leadership is a calling. You don't have to be tall, well-spoken and good looking to be a successful leader. Jan 21,  · Anyone within an organization has the potential to become a leader, but managers must be leaders.